Ünlü İngiliz gazetesi The Guardian, "21. yüzyılın en iyi 100 dizisi" başlığıyla listesini açıkladı.
İlk sırada 1999-2007 yılları arasında gösterilen ve kült olmuş The Sopranos dizisinin yer aldığı listede ikinciliği The Wire, üçüncülüğü yine Sopranos'un yapımcılarının çektiği Mad Men elde etti.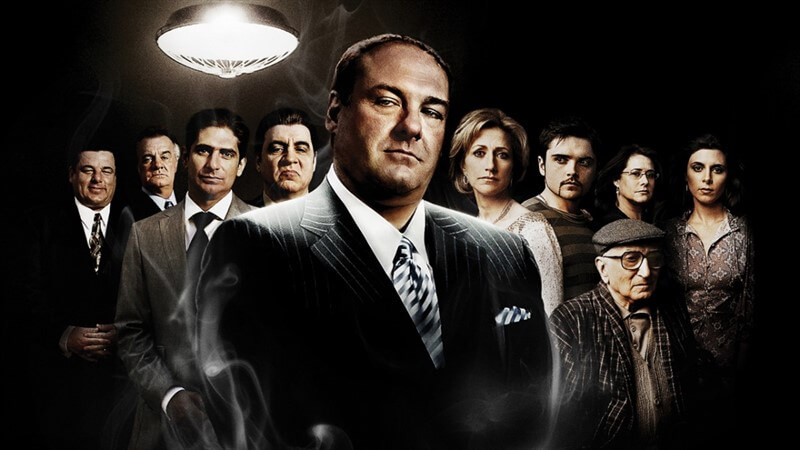 This is Us, Mr. Robot, Peaky Blinders, American Crime Story: The Assassination of Versace, Dark, Fargo, Big Little Lies, Chernobyl, True Detective, Big Ban Theory, How I Met Your Mother gibi pek çok başarılı diziye yer verilmeyen liste bolca eleştiriye uğradı.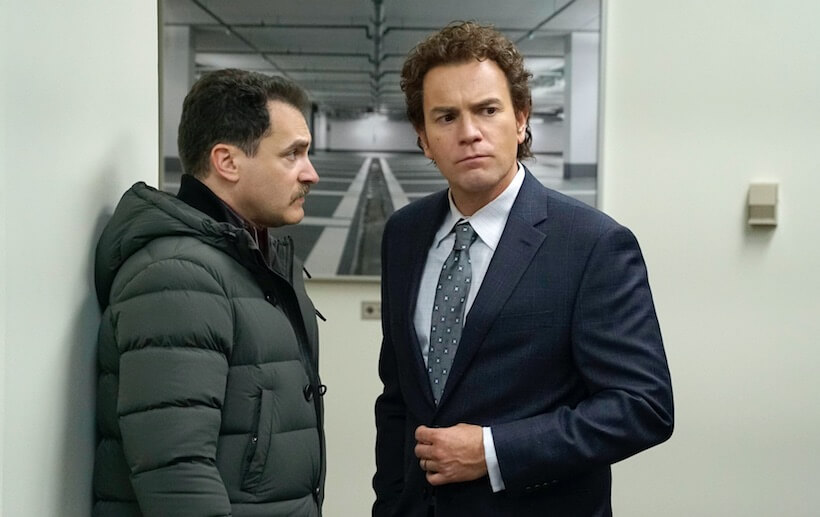 İşte The Guardian'a göre 21. yüzyılın en iyi 100 dizisi:
1. The Sopranos (1999-2007)
2. The Wire (2002-08)
3. Mad Men (2007-15)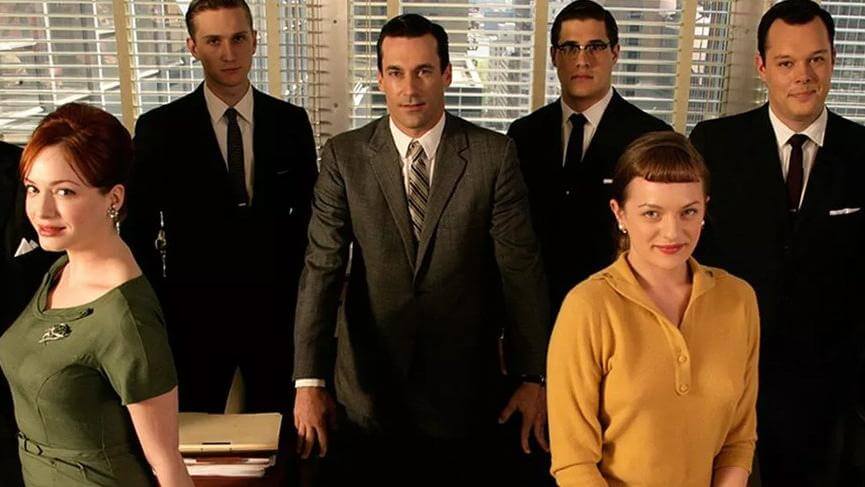 4. The Thick of It (2005-12)
5. Breaking Bad (2008-13)
6. The Office (UK) (2001-03)
7. Game of Thrones (2011-19)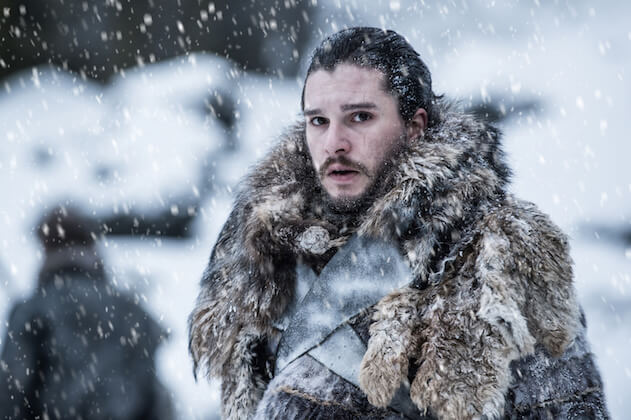 8. Fleabag (2016-19)
9. Peep Show (2003-15)
10. Atlanta (2016-)
11. Happy Valley (2014-)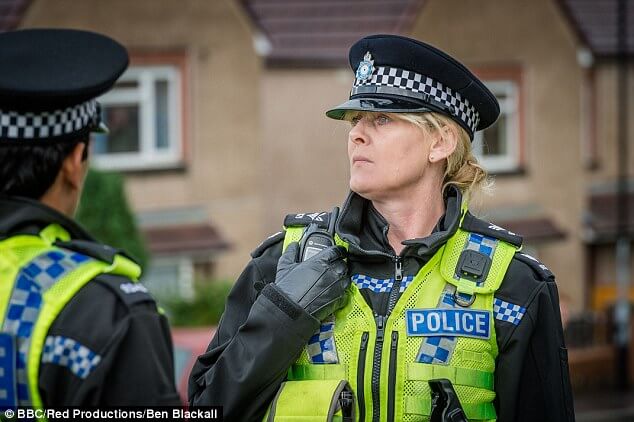 12. 30 Rock (2006-13)
13. Line of Duty (2012-)
14. Curb Your Enthusiasm (2000-)
15. The West Wing (1999-2006)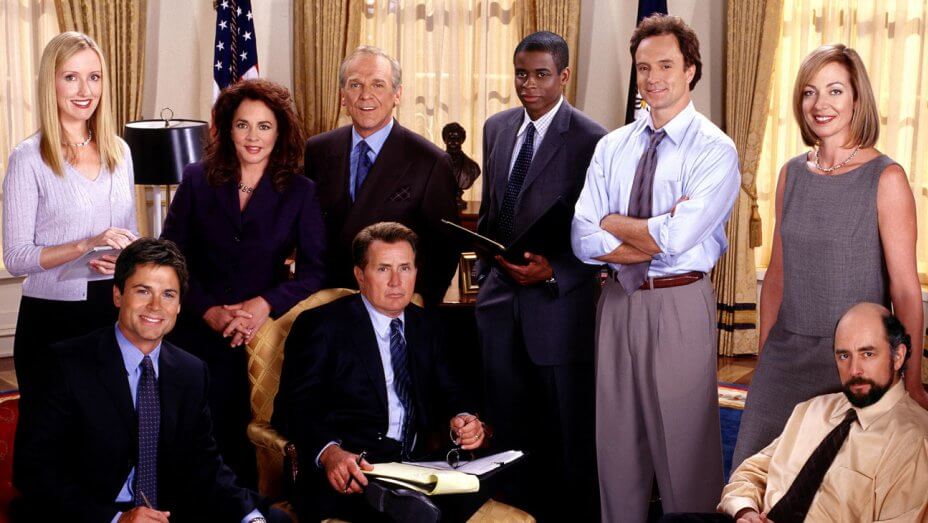 16. Nighty Night (2004-05)
17. Deadwood (2004-06)
18. Girls (2012-17)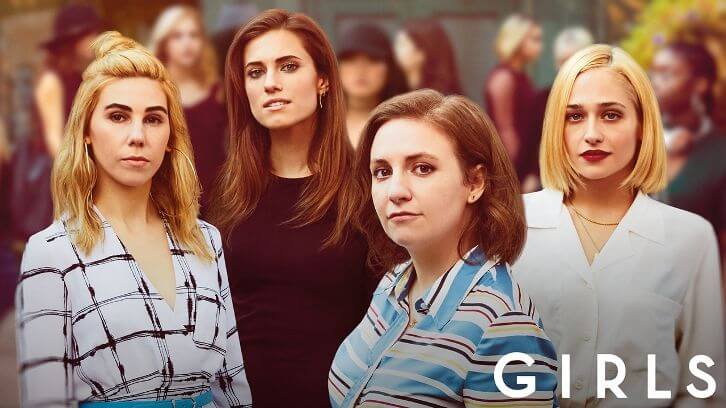 19. Ken Burns's The Vietnam War (2017)
20. OJ: Made in America (2016)
21. Arrested Development (2003-19)
22. Twin Peaks: The Return (2017)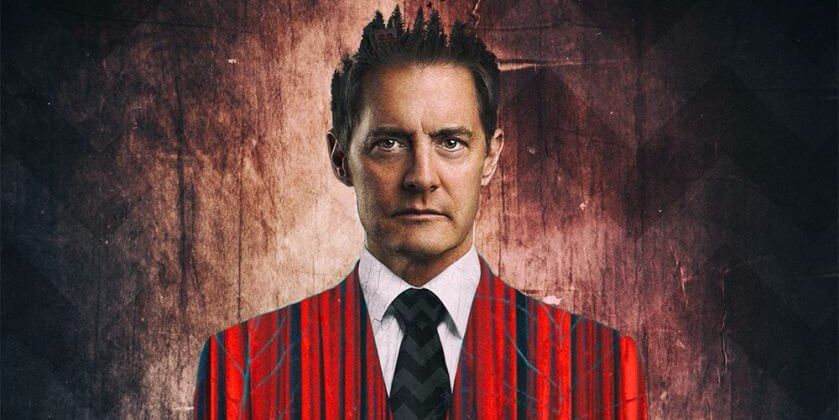 23. Black Mirror (2011-)
24. The Daily Show with Jon Stewart (1999-2015)
25. The Handmaid's Tale (2017-)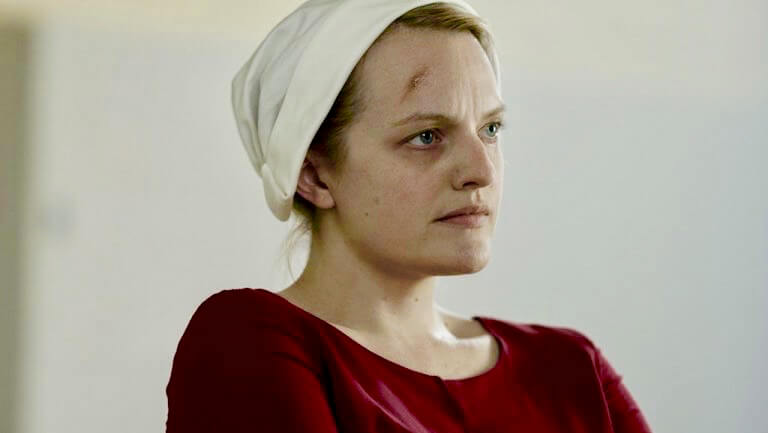 26. Red Riding Üçlemesi (2009)
27. Transparent (2014-19)
28. The Killing (2007-12)
29. Spaced (1999-2001)
30. Killing Eve (2018-)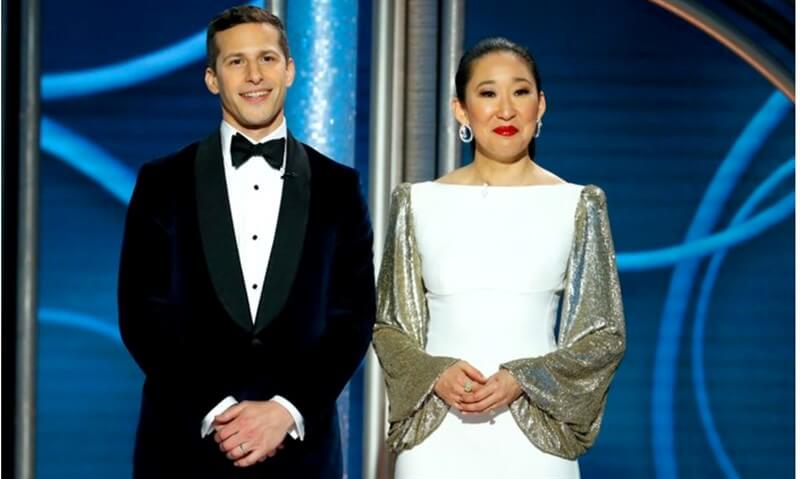 31. Blue Planet (2001/2017)
32. The Office (US) (2005-13)
33. Big Brother (2000-2018)
34. Catastrophe (2015-19)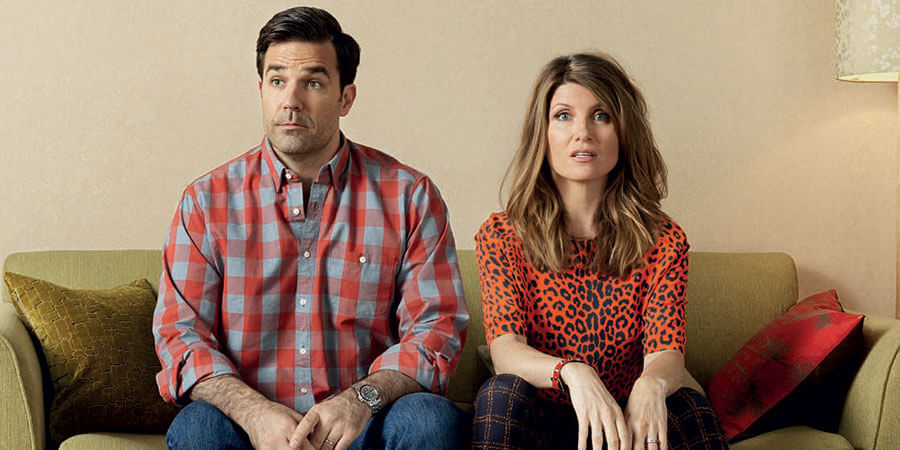 35. This is England (2010-15)
36. The Great British Bake Off (2010-)
37. Brass Eye: Paedogeddon (2001)
38. Detectorists (2014-17)
39. The Good Wife (2009-16)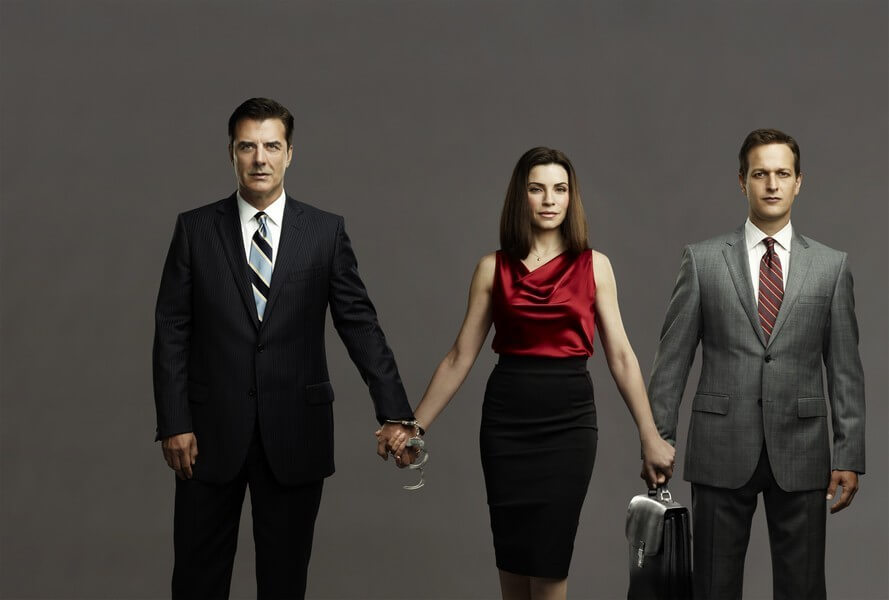 40. The Power of Nightmares (2004)
41. Friday Night Lights (2006-11)
42. South Park (1997-)
43. The Americans (2013-18)
44. The Crown (2016-)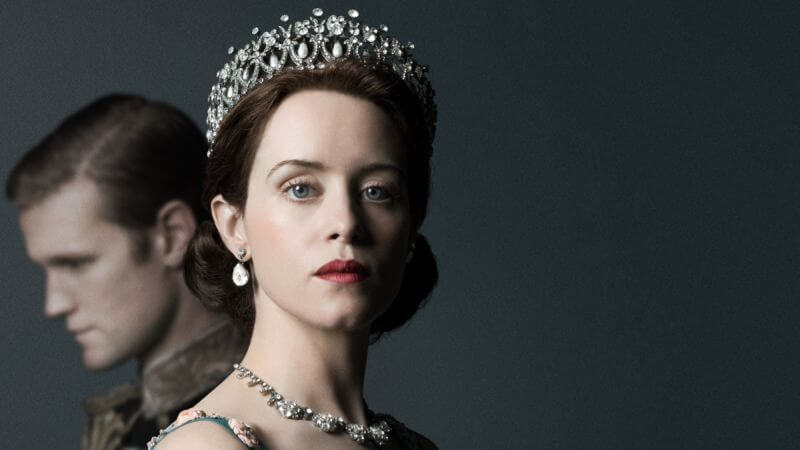 45. The Bridge (2011-18)
46. Doctor Who (2005-)
47. Nathan Barley (2005)
48. Better Call Saul (2015-)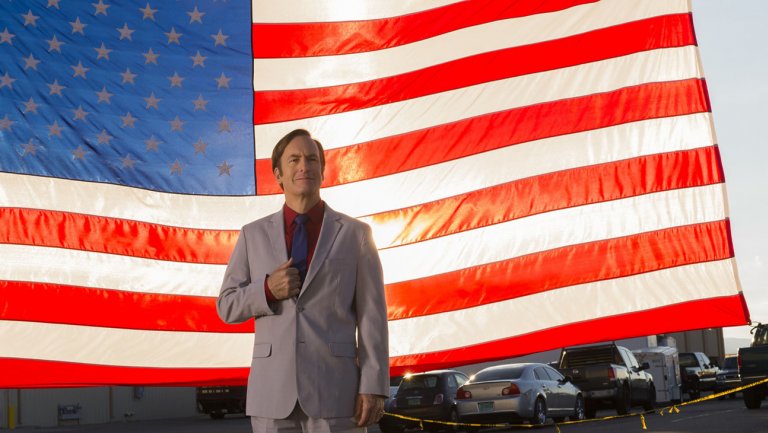 49. Insecure (2016-)
50. Downton Abbey (2010-15)
51. Patrick Melrose (2018)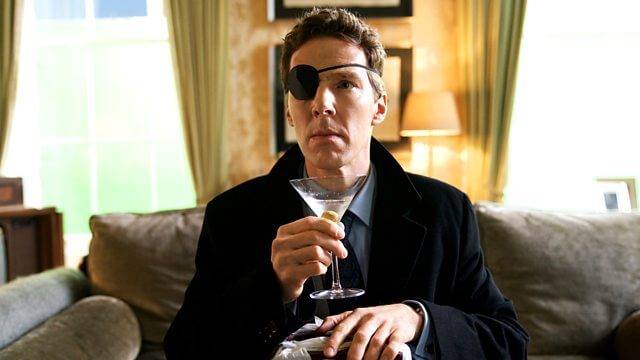 52. The Good Fight (2017-)
53. Black Books (2000-04)
54. Parks and Recreation (2009-15)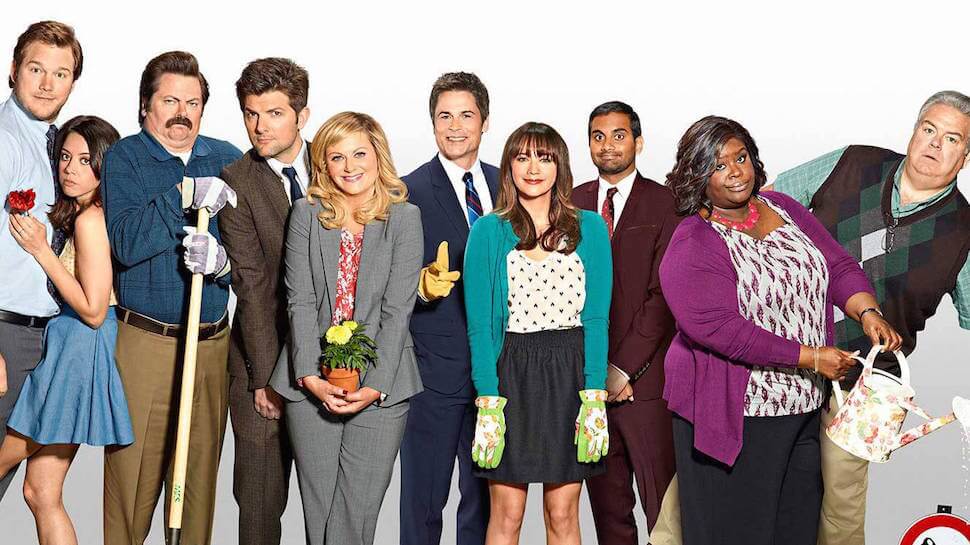 55. Utopia (2014)
56. The Jinx (2015)
57. Sex and the City (1998-2004)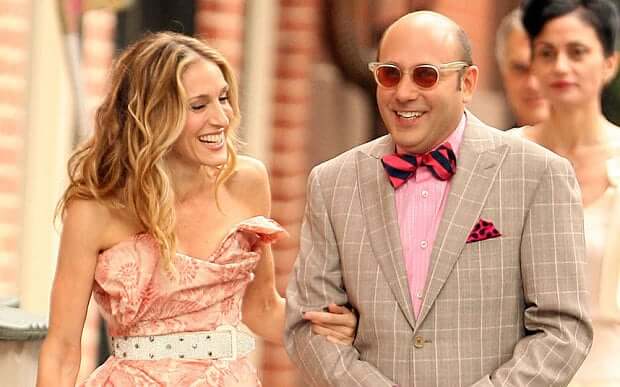 58. Orange Is the New Black (2013-19)
59. Wolf Hall (2015)
60. Sherlock (2010-)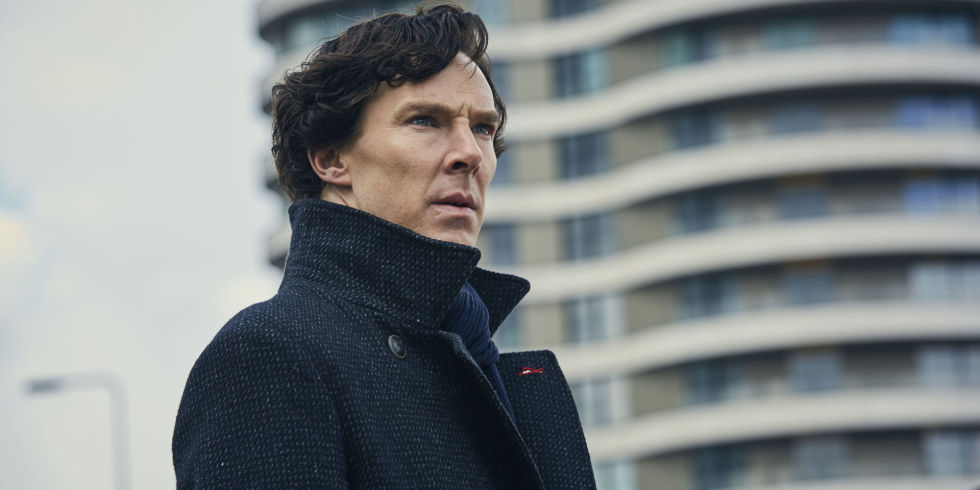 61. State of Play (2003)
62. Succession (2018-)
63. Show Me a Hero (2015)
64. Six Feet Under (2001-05)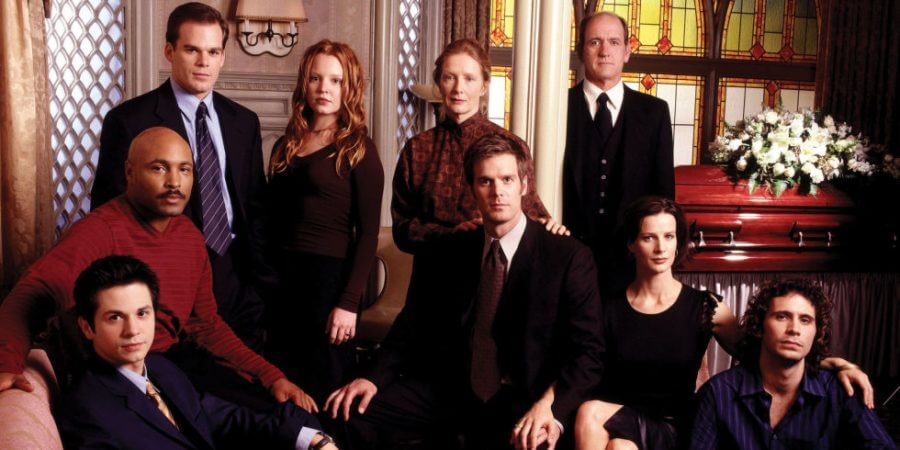 65. Flight of the Conchords (2007-09)
66. Inside No 9 (2014-)
67. Borgen (2010-13)
68. Band of Brothers (2001)
69. The Good Place (2016-)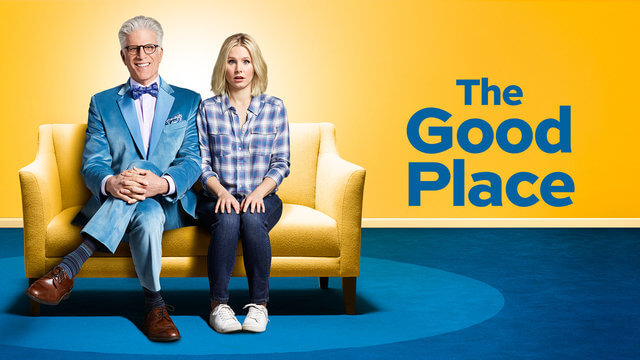 70. Shameless UK (2004-13)
71. Lost (2004-10)
72. Planet Earth (2006 and 2016)
73. Spiral (2005-)
74. The Inbetweeners (2008-10)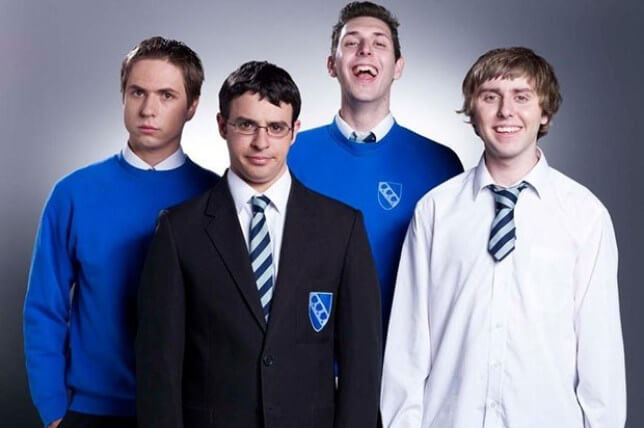 75. It's Always Sunny in Philadelphia (2005-)
76. A Very English Scandal (2018)
77. The Shield (2002-08)
78. Freaks and Geeks (1999-2000)
79. Halt and Catch Fire (2014-17)
80. Veep (2012-19)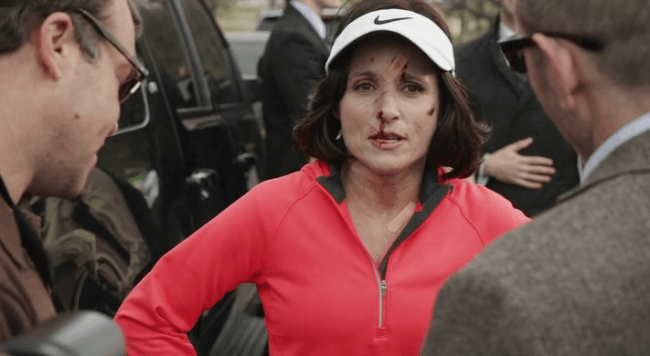 81. Gavin and Stacey (2007-10)
82. Strictly Come Dancing (2004-)
83. Buffy the Vampire Slayer (1997-2003)
84. Looking (2014-16)
85. Gogglebox (2013-)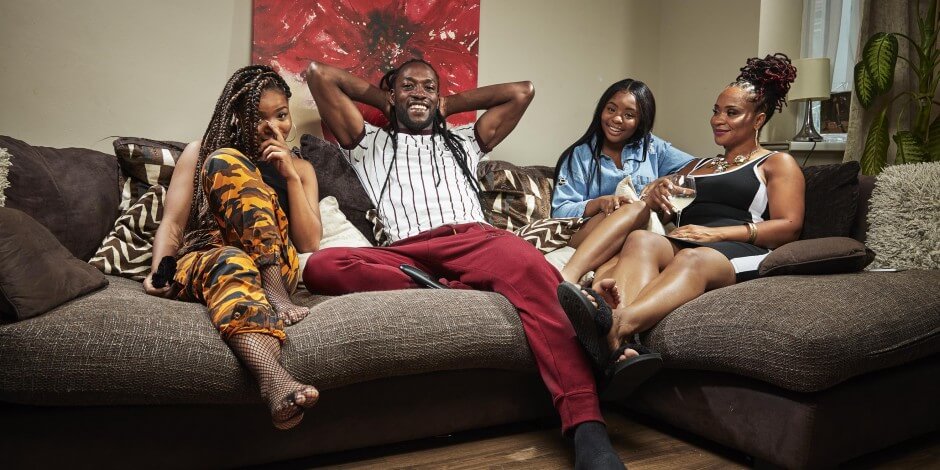 86. Fresh Meat (2011-16)
87. The Leftovers (2014-17)
88. Justified (2010-15)
89. The L Word (2004-09)
90. 24 (2001-10)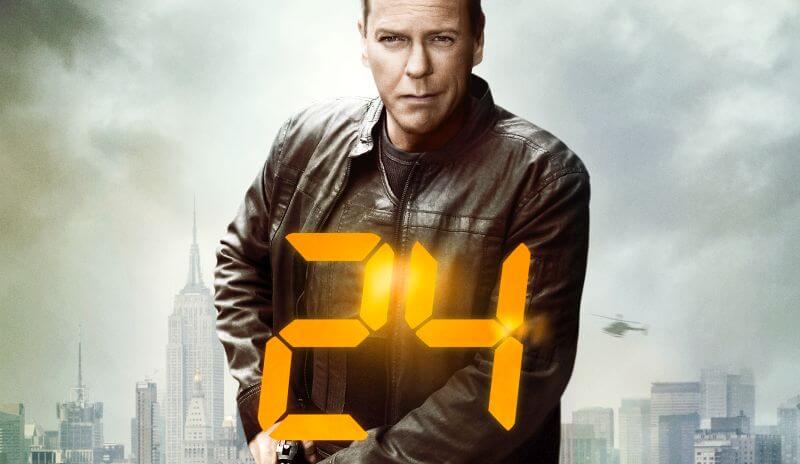 91. Silicon Valley (2014-)
92. Garth Marenghi's Darkplace (2004)
93. RuPaul's Drag Race (2009-)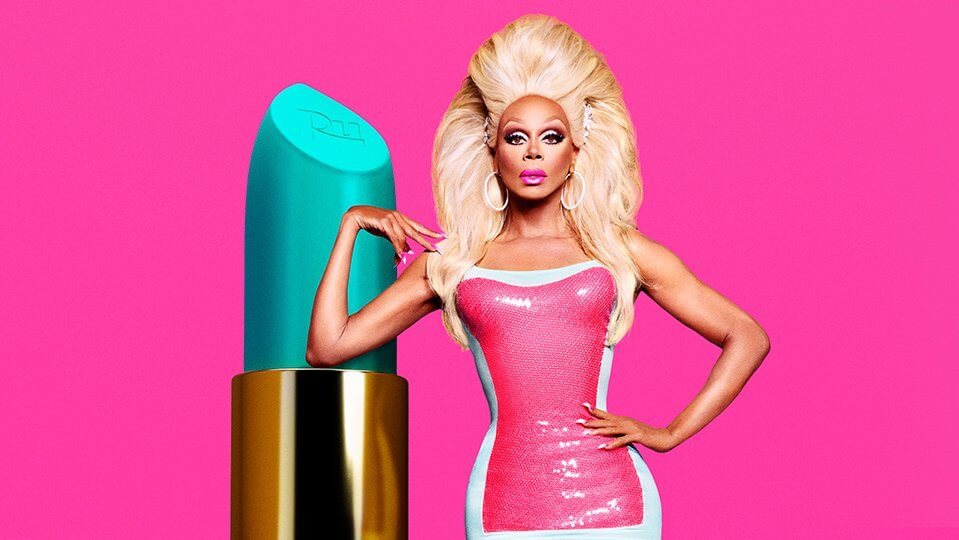 94. Skins (2007-13)
95. The Trip (2010-)
96. Broad City (2014-19)
97. The Shadow Line (2011)
98. The Mighty Boosh (2004-07)
99. Life on Mars (2006-07)
100. I'm a Celebrity … Get Me Out of Here! (2002-)